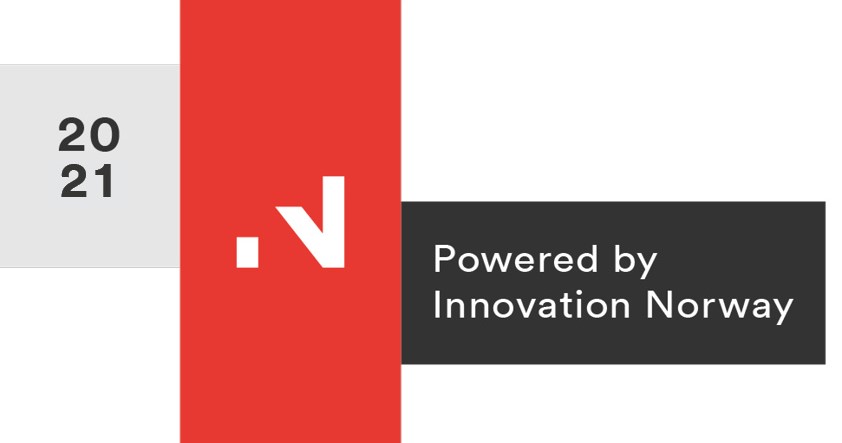 Supported by Innovation Norway
FARMING ON LAND IN SHALLOW VERTICAL RACEWAYS
Check Out Our Vertical Fishfarm
SIFT Group is a Norwegian company that has developed a unique, innovative land-based fish farming concept based on Super-Intensive Farming Technology (SIFT). The fish are grown in raceways connected to a freshwater or saltwater refreshing RAS (Recycling Aquaculture System).  The concept has previously been thoroughly tested through research and industrial sole and turbot aquaculture. It is now under final development in our pilot farm for Atlantic salmon in Tromsø – supported by Innovation Norway.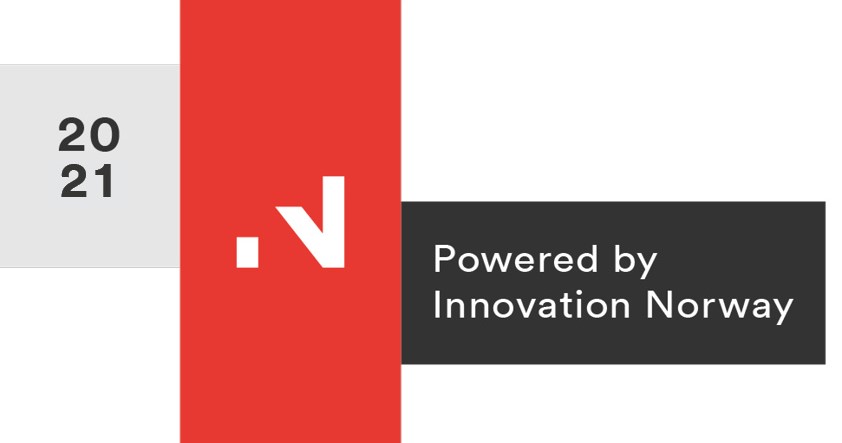 Supported by Innovation Norway​
EFFICIENT ECO-FRIENDLY FARMING SYSTEM WITH IMPROVED FISH WELFARE
Fish is farmed in animal-friendly vertical raceways, allowing for higher fish densities than other land-based fish farms.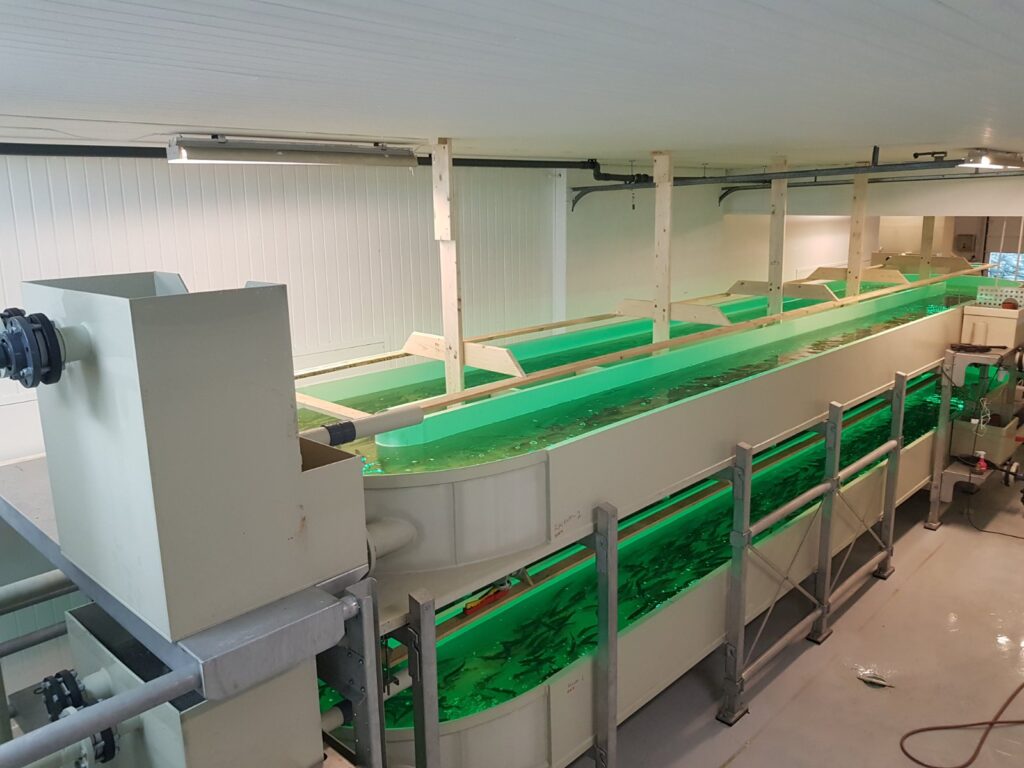 Solutions focusing on sustainability and animal welfare
combined with the highest level of biosecurity.

Optimal growth
Fish is farmed in a high-density environment at an optimum temperature unique for the species, combined with proper lighting in terms of circadian rhythm, colour selection, and intensity.
Biosecurity
SIFT provides opportunities for refreshing all water from emissions before circulation to the environment and lowers the risk of bacterial and viral infection applied from the environment, and protects from sea lice infection.

Farming Environment
Short crop cycle in a water recirculation aquaculture system (RAS) that continuously refreshes an optimal oxygen level and removes growth inhibitors such as carbon dioxide and nitrogen compounds. The vertical raceways are self-cleaning, thus lowering pathogen contamination.

Operational Simplicity
All raceways and associated equipment are accessible for both visual and physical control. A computer manages the entire farming system.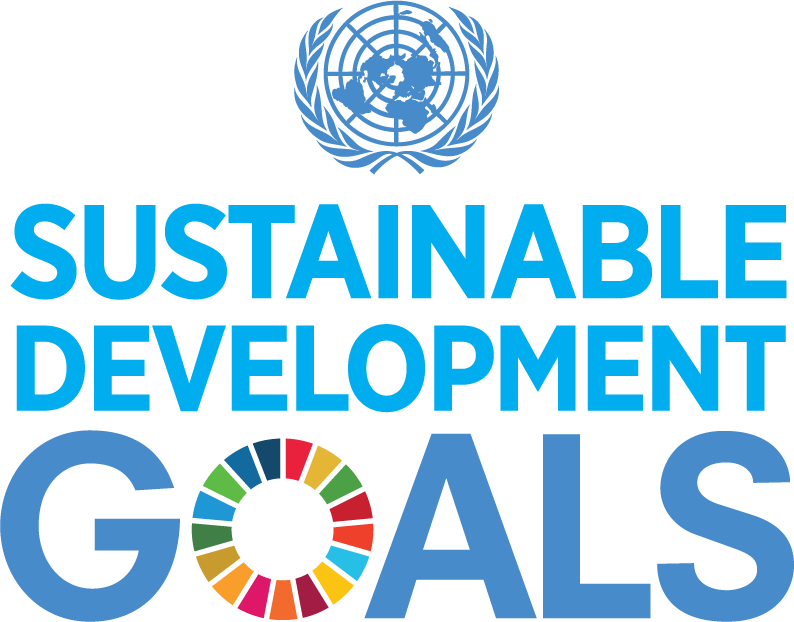 The Sustainable Development Goals (SDGs), also known as the Global Goals, were adopted by all United Nations Member States in 2015 as a universal call to action to end poverty, protect the planet and ensure that all people enjoy peace and prosperity by 2030. You can take part in our sustainable contribution to fish farming.
"By 2025, prevent and significantly reduce marine pollution of all kinds, particularly from land-based activities, including marine debris and nutrient pollution".
Goal 14.1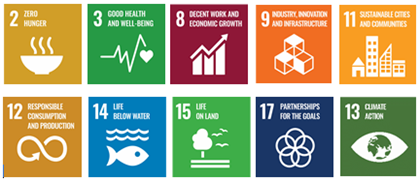 Take part in our sustainable contribution to fish farming. Visit our career section to find information about advertised jobs. We are currently not hiring, but welcome you to share your interest.